We have access to a network of over 40 lenders and extensive industry experience. If you are overwhelmed with the options available, we can take the hassles out of finding a competitive finance solution and handle all the hard stuff.

Our friendly and experienced team are here to help!
This won't affect your credit score
At EZPZ Finance, we can help you with tailored finance solutions for motor vehicles (personal use and business use), motorbikes, boats, jet ski and even horse trailers and floats.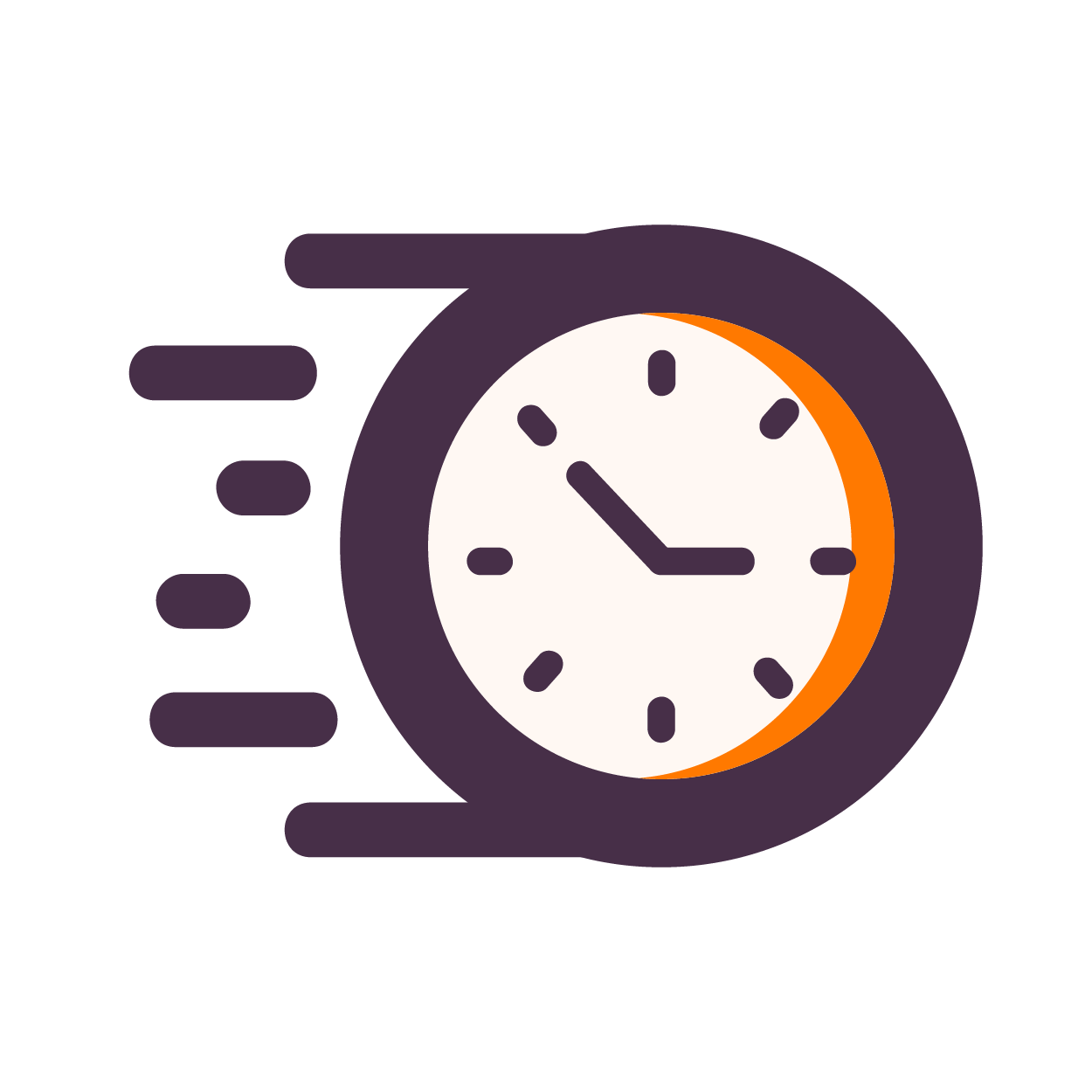 Fast and EZ finance with competitive interest rates to match your needs.
BROAD RANGE OF FINANCE OPTIONS
Finance the asset of your choice from Cars, Boats, trailers, campervans and more.
Loans for businesses and consumers alike, approvals possible in less than 2 hours. Personal and Secured loans, even business lines of credit.
We have experts to help you in getting desired Car Loan.
Lines of credit & secured and unsecured  commercial loans.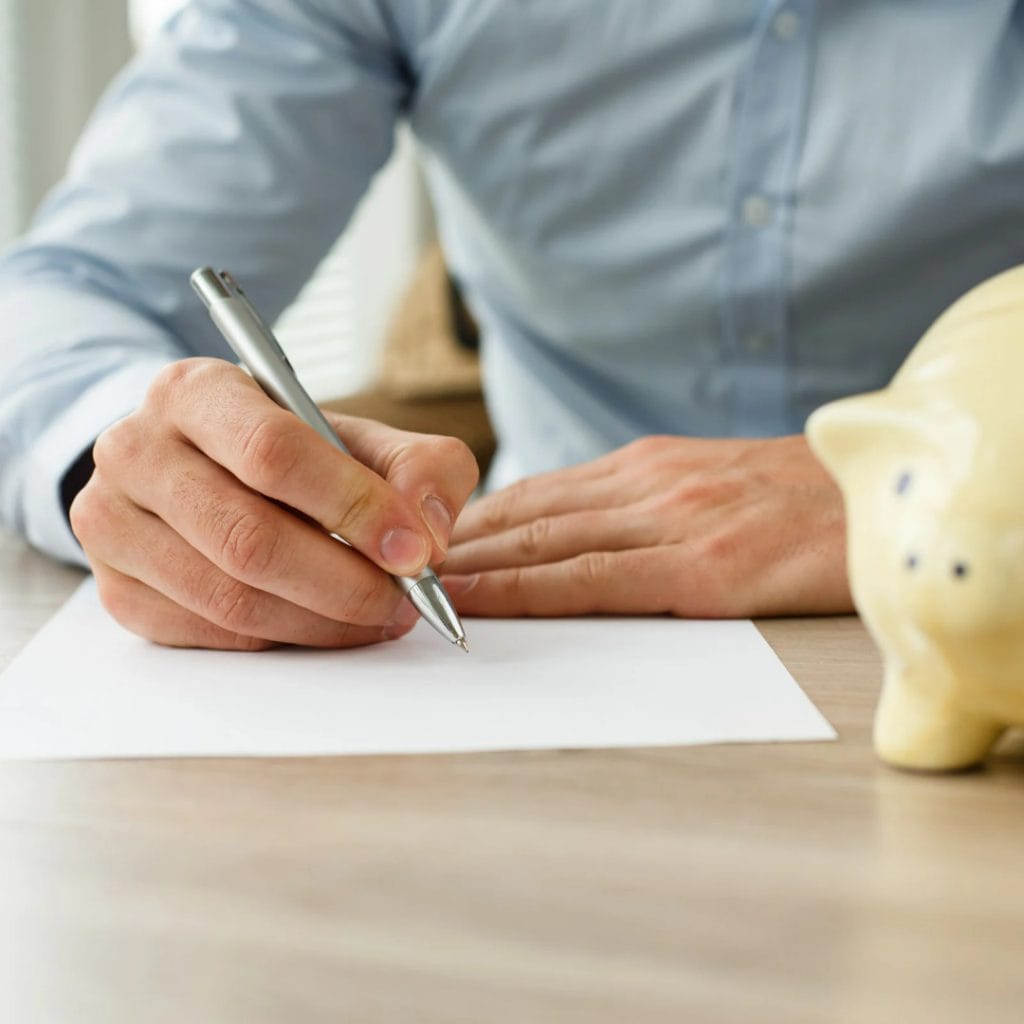 Fixed and unsecured personal loans up to 7 years.
Making travels real EZ with a holiday loan. 
Financing those "I want" items like boat and jetski.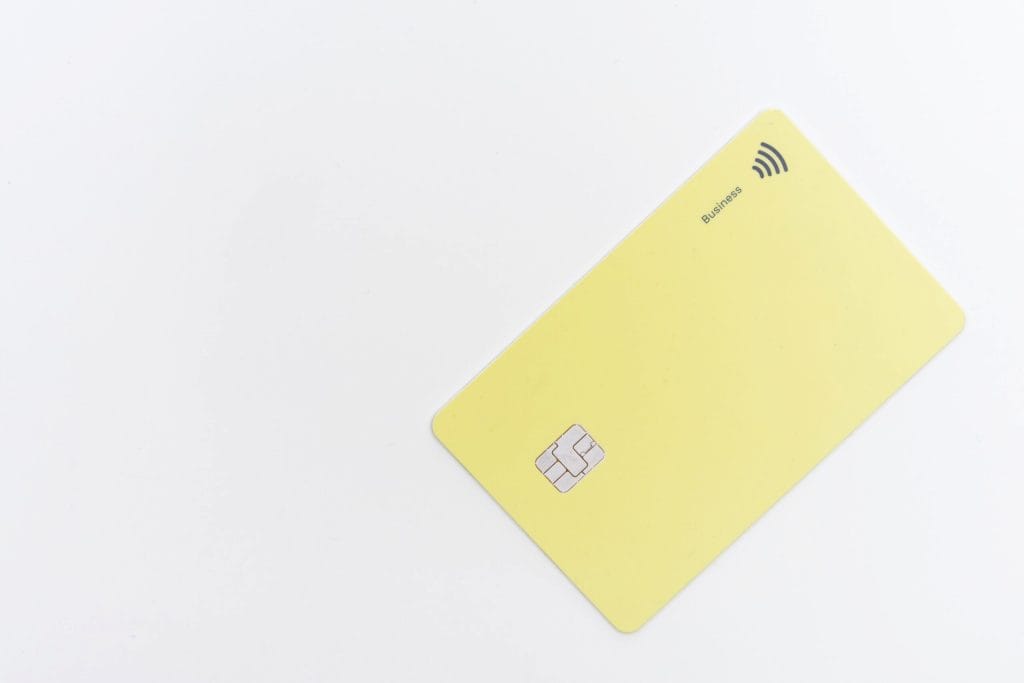 Debt consolidation or refinance to bring the bills under control.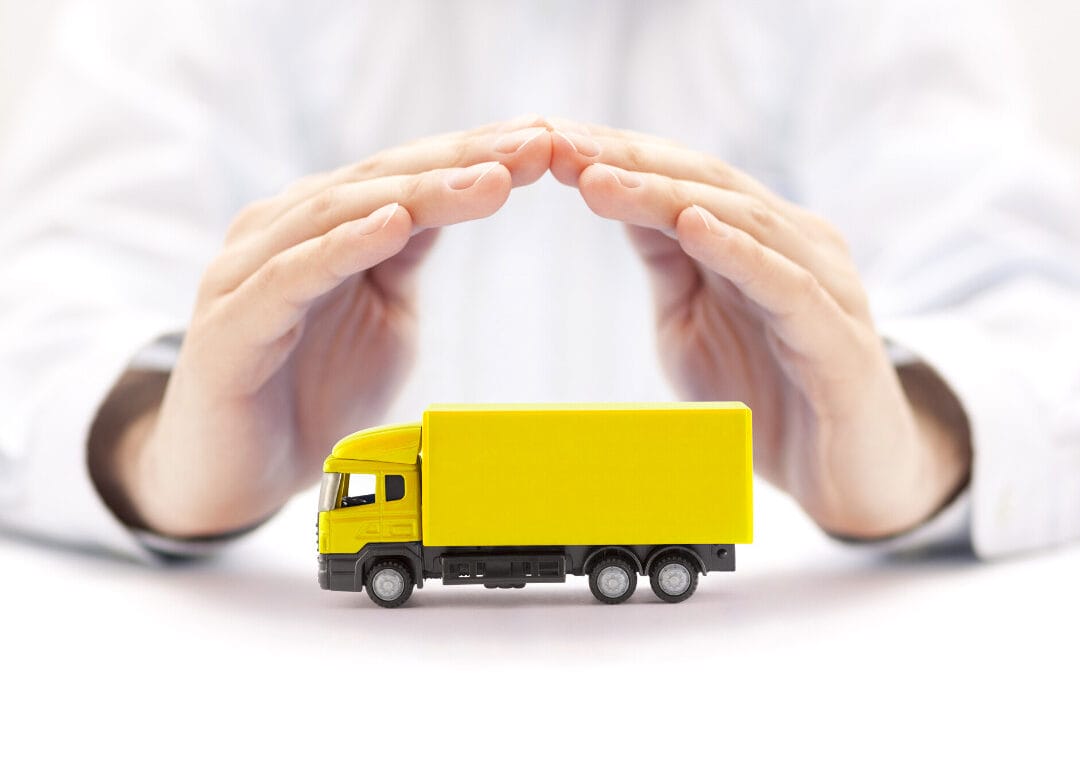 A range of products for those unexpected events including motor vehicle insurance.
Options to keep your vehicle moving.
Discuss what you can comfortably afford to re-pay
Submit an application, online or with a broker
Upload supporting documents
Wish to make a quick general check on repayments? Feel free to use our obligation free calculator which gives you a quick idea to how your repayments will look!  
If you would like, our helpful team of brokers can assist with discussing what options that will suit. 
EZPZ Finance offers two options for applications: the quick enquiry option and the full application option. For those who need a bit more information, the quick enquiry allows you to get in touch with us quickly and easily. Alternatively, if you have all your information ready, you can submit a full application for a more comprehensive review of your needs. No matter which option you choose, EZPZ Finance is here to make your life simpler!
Want to find out more or discuss your personal circumstances first? Call the EZPZ Finance team or send us an enquiry below. There's no obligation and our team of dedicated loan specialists are ready and waiting to assist you.
COMPLETE A FULL APPLICATION
We're so excited to have you here! To get you started, we've created a simple, straight forward online application process. 
Complete a few details and of our dedicated loan specialists will spring into action to find the right lender for you. 
If you're ready to get started, its "EZ" as hitting the button below.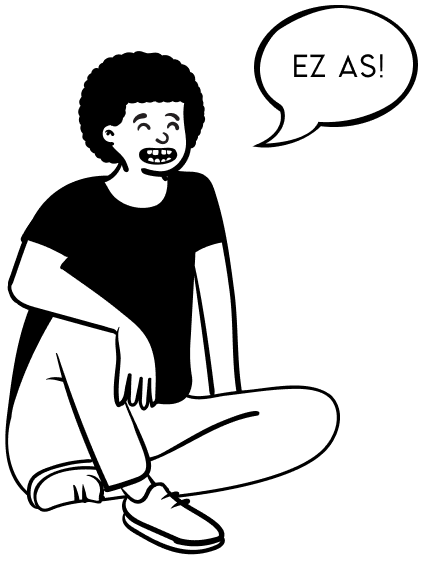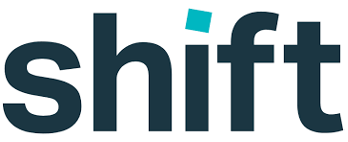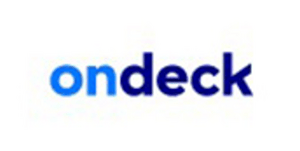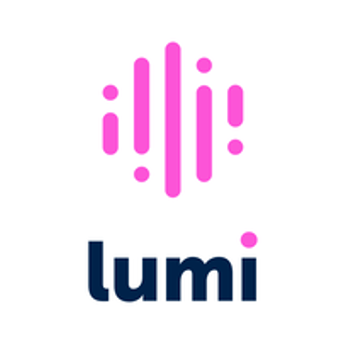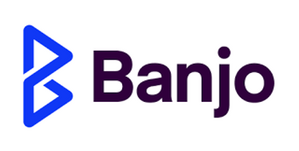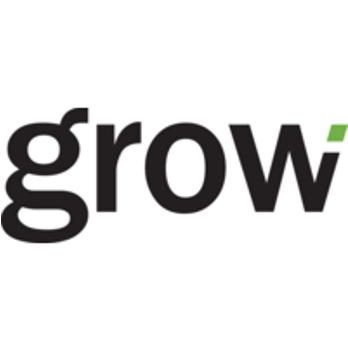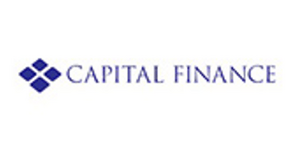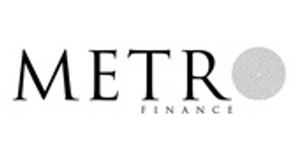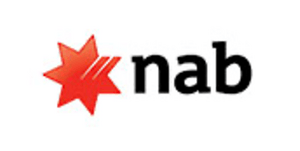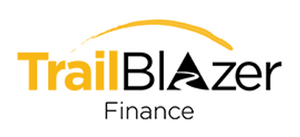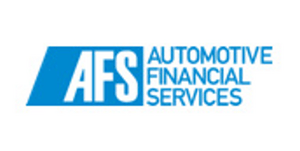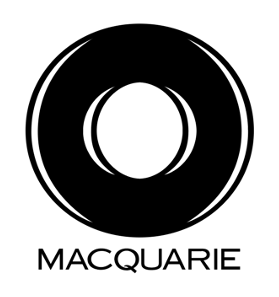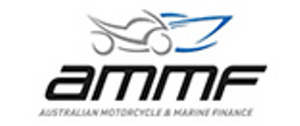 RATED EXCELLENT ON GOOGLE
Jarryd Lazarus
2023-03-24
Thanks so much to the team at EZPZ and there knowledge in the world of finance. He made sure it was an easy and stress free process. They also made working with a car dealership more enjoyable.
gabrielle green
2023-03-08
Jake was really helpful organizing finance for my new car! He explained everything in a way that was clear to me, kept me up to date throughout the whole process and got me a great rate for a sole trader. Highly recommended 🙂
A huge thank you to Jake from ezpz finance. He made our loan process so easy and stress free. Right from the start his knowledge of cars and finance was very reassuring, even with us being in a different state his communication was fantastic and he is genuinely nice guy to chat with. I highly recommend jake and his team for all your financial needs. All the best Jake, and many thanks from the Tate family!!
Jake was amazing to deal with from the very beginning of my car purchase journey - which was a complex one. Never did he not answer the phone , he was efficient , professional and excelled in every area of service. He went absolutely above and beyond and I will never not finance through him. I will be recommending him to everyone I know looking for a similar experience.
Malcolm Mcconnell
2023-02-24
Absolute professional and understanding and helpful. Could not be happier with the service and will recommend to anyone who n3eds there expertise
Ashley your assistance has been amazing. Thank you.
I cannot thank Shane at EZPZ finance enough. From the get go, he was informative, providing me with clear comparisons between going with a broker vs dealership and for someone who has never purchased a car before, and to be honest, abit naive in this situation, I was so thankful to have dealt with Shane. He did not take advantage of my limited knowledge, would patiently explain things to me in detail. He kept in touch, provided me with. valuable advice and showed genuine care in his approach. I spoke to Shane on a Monday afternoon and by Friday, the car was financed and Shane requested instant payment to the dealership knowing I needed a vehicle ASAP for work related purposes. Even though the dealership sales person wanted me to wait 48 hours before releasing the car, Shane provided some excellent advice, and following that - I was able to get the car the next day. Shane was also very diligent in getting the best finance deal possible for my credit rating by requesting all the relevant information beforehand and then utilising his knowledge of the industry, to secure a fantastic outcome with a tier 1 lender. The response time with Shane was always quick and there was not a time during the week where I had to follow up with him. I would recommend Shane in a heartbeat regardless of where you are in Australia, he is your go to man for anything car and insurance related! Thank you Shane for your hard work and thoroughness. I finally have a car to call my own and have not been "stressed" throughout the process.
Jake was very easy going and did all the work. Apart from the initial enquiry, the only effort put in by me was choose the vehicle and test drive it. Jake handled everything, even got me car insurance at a decent rate. I 100% recommend ezpz finance.
Great company very professional
Shane and the team at EZPZ finance have been absolutely fantastic, Shane went above and beyond to help us get finance when we thought we wouldn't be able to get finance in the first place after some past poor credit choices. We would recommend EZPZ finance to all of our family and friends in a heartbeat. It was nice to avoid all off the dealership finance and it's honestly just as easy with our funds being cleared the same day as settlement so it's not a longer process for anyone concerned with going through a broker instead off dealership finance. Thanks again Shane and the team at EZPZ or kids are loving our new car 🙂
Let's Get Your Questions Answered